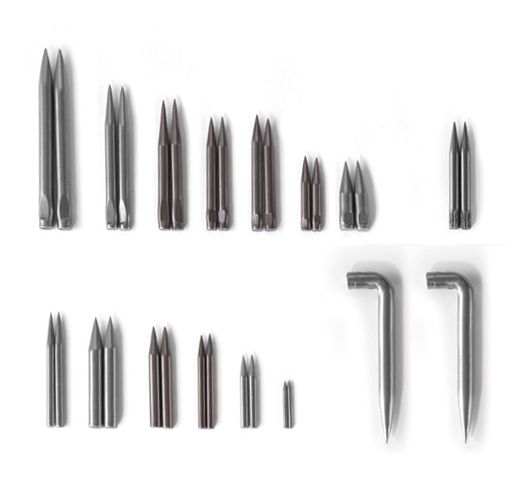 ZD-019 / Various specifications of steel

Steel needle advantage

---
1. All steel needles are made of high grade carbon steel, after quenching, tempering treatment.
2. Special high quality steel pins for longer pin lifespan
3. Each needle surface smooth, no less of fiber and pierce is very well.
4. China and the world's leading textile machinery manufacturers (Trutzschler, Rieter) in the use of our product
5. Can be developed according to customer requirements and development of special steel.
Add: Niubeijin Industrial Zone, Wuyi County, Zhejiang Province
Tel: 0579-87400988 13858910776(Mr. Lv)
Fax: 0579-87400989
E-mail:
13858910776@126.com

Focus on the public
More surprises waiting for you